Aalborg
Aalborg is a multi-faceted city – full of contrasts. A city with a lust for life and all of its pleasures. It is also grand on a manageable scale. All the major city attractions are concentrated within easy distance. From fast-paced fun to peaceful oases. From a foaming draft beer to sublime gastronomy. From the Viking Era to the Middle Ages, to modern art.
The city's recently restored waterfront has much to offer for the outdoor and curious visitor. With its many open-air sports and recreational areas, the waterfront invites both active guests and those with lust for life. Near the waterfront, you will find both the new Nordkraft and the architectural astonishing Utzon Center.
Until recently, Nordkraft supplied the people of Aalborg with electricity. But now the old, coal-fired power station in the center of Aalborg generates a completely different kind of power – Culture Power. The new eagerly awaited cultural powerhouse of Aalborg Nordkraft opened its doors in 2009. Nordkraft brings together culture, sports, and recreation, combining sports facilities, a cinema, theatres, and restaurants under one roof – all in a fusion of contemporary architecture and authentic industrial styles that create a very special atmosphere. With its unique, raw and industrial yet still stimulating look, Nordkraft truly reveals the identity of Aalborg.
Right next to Nordkraft is the Utzon Center, both situated at Aalborg waterfront. The Utzon Center was the last work of the Aalborg-born architect Jørn Utzon who also designed the world famous Opera House in Sydney. He described Utzon Center as "a place where good thoughts could come together and… a centre of excellence for architecture and humanity in the future."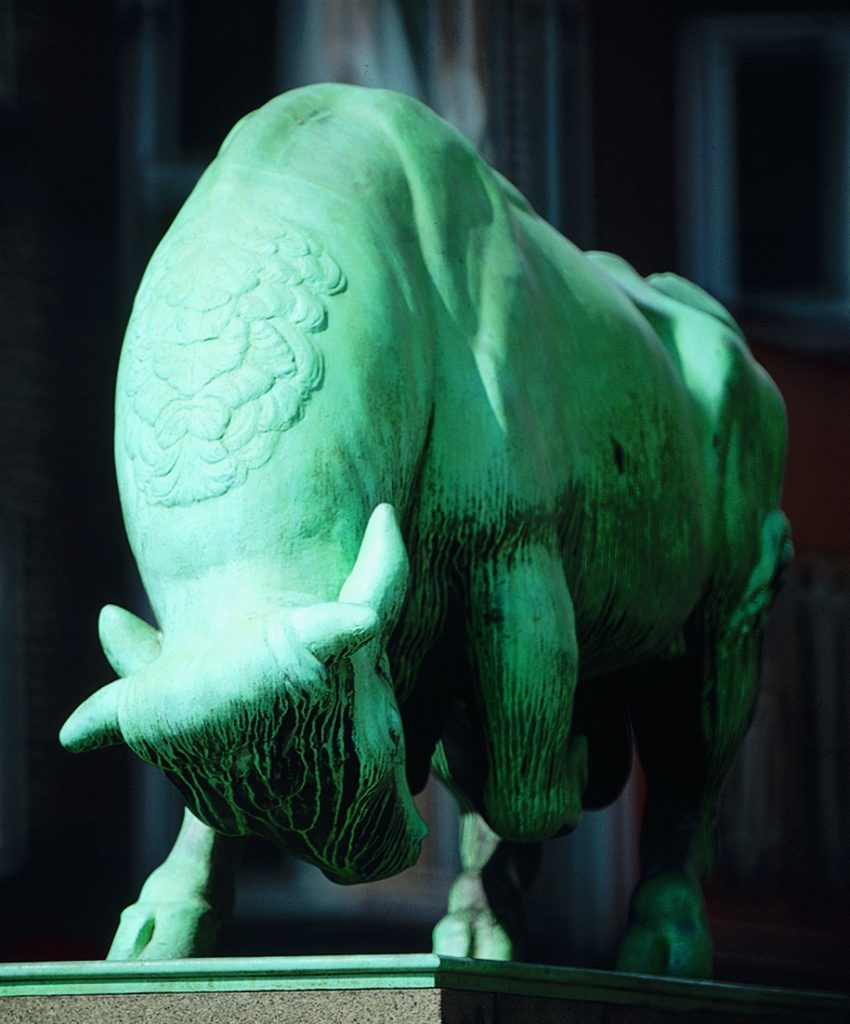 Map of the city
You will find a map of Aalborg that should provide you with an overview of where everything is situated in proportion to each other.
Please visit the map of the region or the map of Aalborg to see:
Hotels
Restaurants and cafés
Shopping streets
Aalborg: One of the recommended place to visit in 2019
The New York Times/Travel recently published 52 recommended places to visit in 2019. In the list Aalborg is in No.8.    Please visit this link for details:     52 places to go in 2019
Tourist information – enjoy, drink and dine
During your stay, take the opportunity to explore the cultural vibe in Aalborg either by strolling down the newly established waterfront in the evening or exploring the inner city visiting its art museums and galleries. Please visit the official Tourist Bureau's website VisitAalborg to get more information on attractions, activities, restaurants and events etc.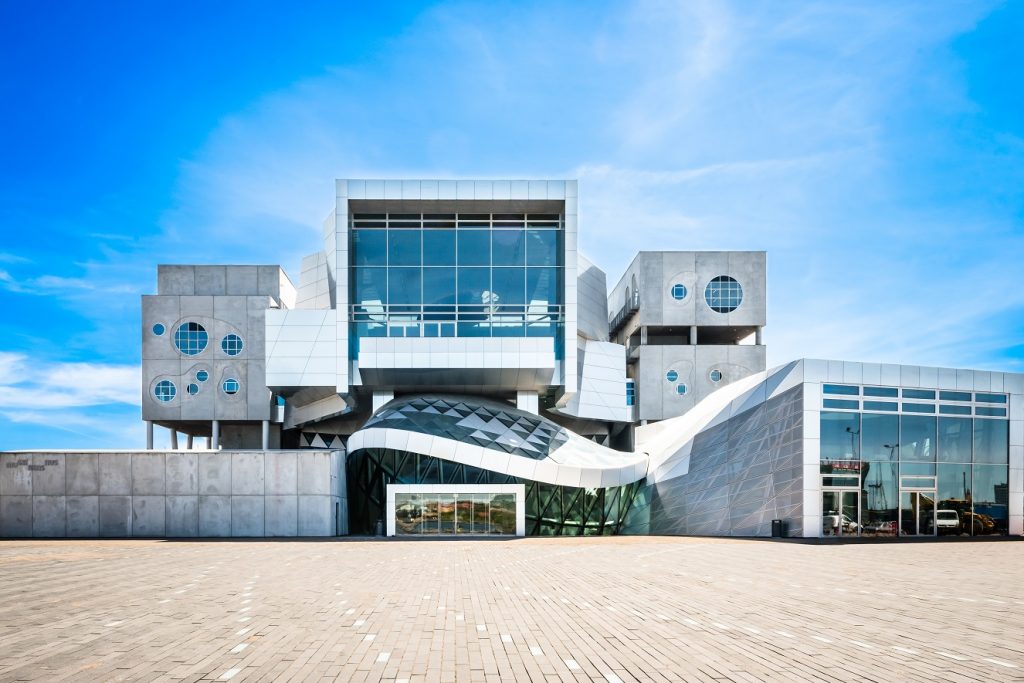 Shopping
With its abundance of shops, Aalborg's high streets are an eldorado for anyone who loves to shop. But, whatever you do, don't miss the side streets. They are packed with exciting little shops selling the work of young designers and craftspeople. You never know what you'll find.
Opening hours
Mon-Thurs: 10AM-5.30PM
Fri: 10AM-7PM
Sat: 10AM-4PM
Sun: 11AM-3PM (only the 1st Sunday of the month)
Read more about the shopping streets, Salling and Magasin. Salling and Magasin are department stores and have longer opening hours than regular shops. Monday-Friday 10AM-7PM, Saturday and Sunday 10AM-6PM.
Running
Even when staying in the city, beautiful oases of nature – perfect for a great work out – are never far away. A different experience awaits you, if you go for a run in Mølleparken during twilight. Here, you can follow a 2.5 km route lit up by lanterns.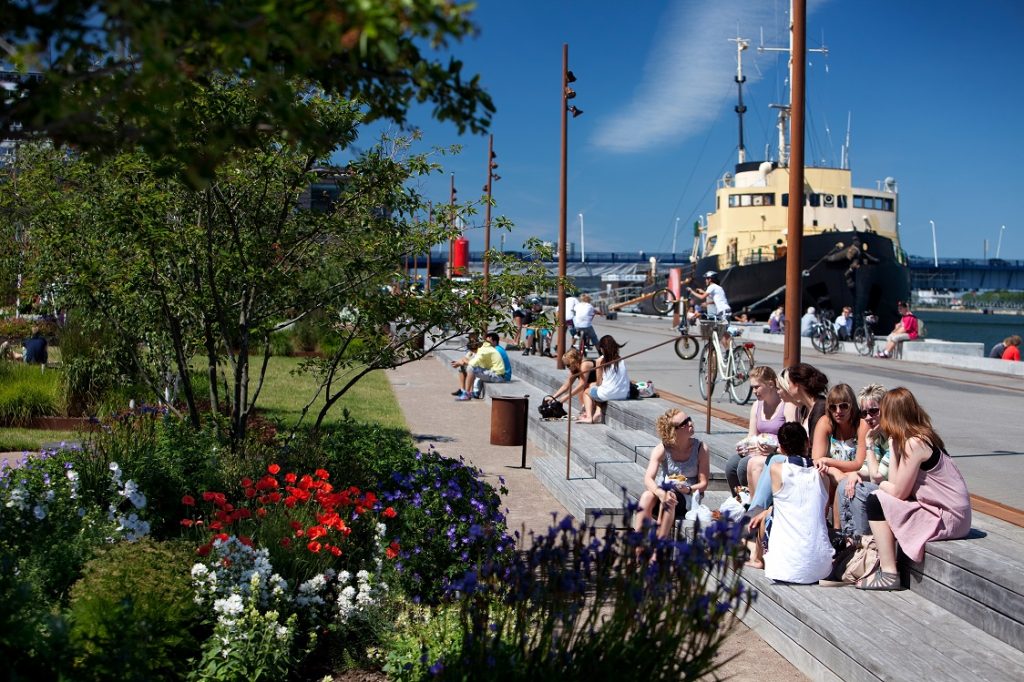 Methods of payment
Danish currency is 'kroner' (DKK) and EUR 1 is equivalent to DKK 7.5. Banks are open from 10.00AM-04.00PM Monday to Friday. Though, in most hotels, restaurants, cafés and shops international credit cards are widely accepted.
Tipping
Tipping: In Denmark, tipping isn't common – all service bills that you receive already include gratuity, and it is unnecessary (but always appreciated) to add a tip in Denmark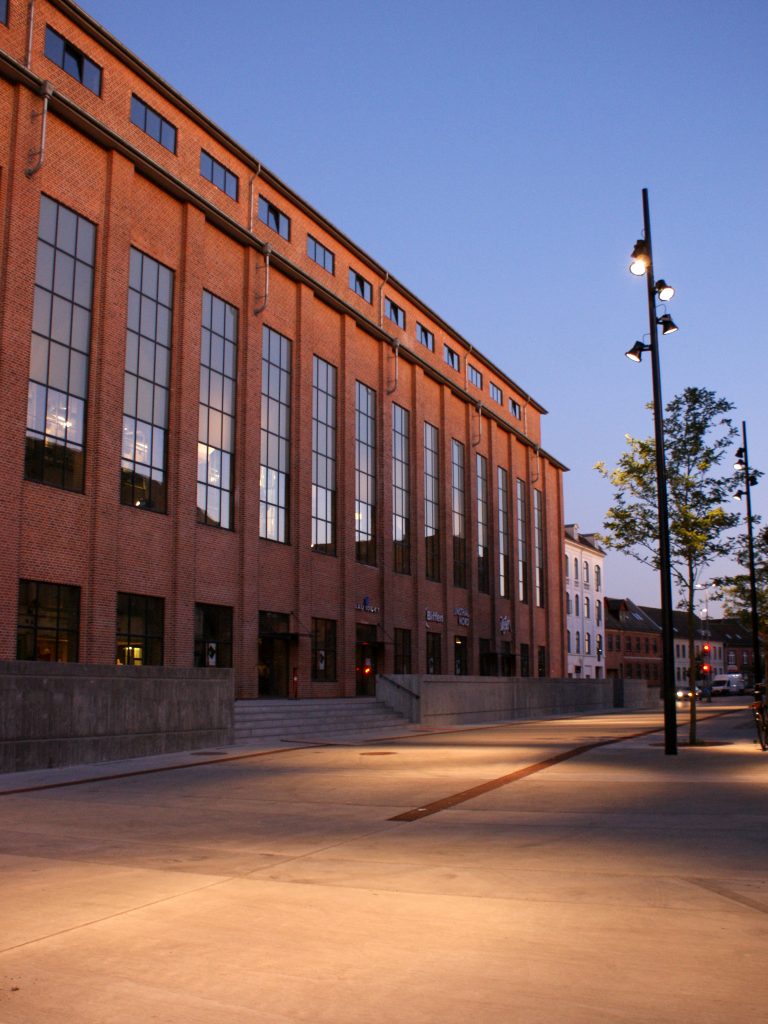 Weather
Aalborg is situated in Northern Denmark. Weather in Denmark varies with the seasons. Denmark has a temperate climate and can be humid and overcast. The winters are usually mild and windy, and the summers can be cool or sunny. The weather in Denmark is a popular subject for discussion as it often changes from day to day and even during the day. It is, therefore, a good idea to bring a coat or an umbrella on outdoor activities. To check the weather forecast when you visit Aalborg, please click here to visit the website of the Danish Meteorological Institute for the latest forecast.
Electrical appliances
Electrical appliances run at 230V/50Hz in Denmark. Electrical outlets in Denmark use a two-prong plug typical for continental Europe. Most laptops will automatically work with 220-230 V (check the back of your laptop for power input markings.)
Smoking
The conference is a non-smoking event and smoking is prohibited throughout the venue.
Safe country
Generally speaking, Denmark is a very safe country and Aalborg is a particularly safe city. Like in most major cities in the world, however, it is advisable to watch ones belongings and valuables while being in public places and to keep cars locked.
Moreover, Aalborg is the happiest city in EU (2016) and a city in a country listed in the absolute top of rankings like: least corrupt country, most prosperous country, most peaceful country and best country for women.
Emergency & medical care
In case of emergency please dial +45 112 to contact ambulance, police, or fire department. In case of serious illness or injury dial +45 112.
Hotel staff can also direct you to hospitals or dental clinics. For non-emergency sickness, the medical authorities recommend consulting a doctor instead of going to the hospital. Your hotel will be able to recommend you one.
24-hour pharmacy
Aalborg Budolfi Apotek
Algade 60
9000 Aalborg
Lost and found
Dial: +45 96 30 14 48 (local police)
Time zone
Greenwich Mean Time (GMT) +1 [Central European time]